Photo Diode Therapy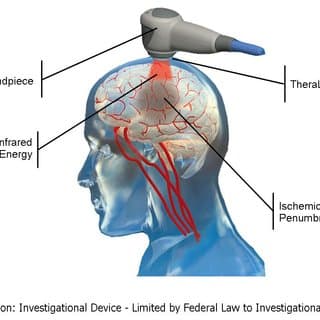 Photo-Diode Therapy is highly recommended by our specialists to reduce the level of DHT in the scalp since it effects the hair follicles in a negative manner therefore promoting thinning hair.
It is one of our non-invasive treatments which does not require surgery and has no side effects.
Individuals with thin hair will benefit from the therapy because it will regenerate and stimulate their follicles, enabling them to expand and produce more hair.
We will observe a hair consultation periodically to assess and show how the hair is being regenerated through Photo-Diode treatment so that you can see the difference.
Photo-Diode Therapy has a proven track record of:
Stimulating hair re-growth
Stabilising hair loss
Reducing dryness and itching
Improving the condition of those suffering from non-androgenic Alopecia
Increased support of the epidermis layer
Increased cellular metabolism
Enhances surgery results
Increasing intake of nutrients and minerals
We at My Hair Transplant clinics want to get your hair back to its optimum level, with our technical ability we can ensure you are in very safe hands.
Please leave your contact details in the free consultation box and we will be calling you soon .
Free
Consultation
Enter your details and one of our specialists will be in touch with you
Appointment
Book An Appointment