Hair System Management
My Hair Transplant Clinics, in addition to developing and distributing some of the highest quality custom-made solutions available anywhere in the globe, We aim to help, manage and maintain our patients hair, ensuring it lasts longer than ever before through advanced techniques gain over the years.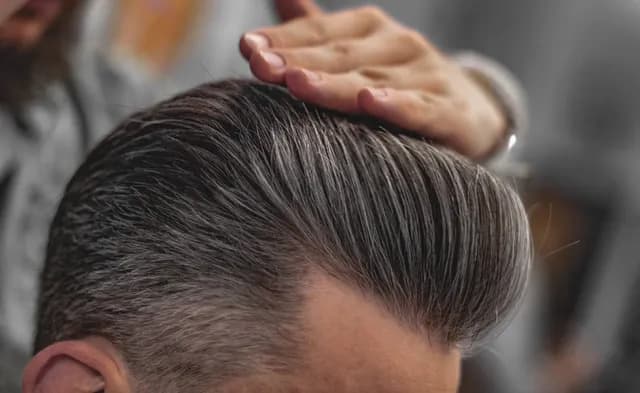 if you are one of the many individuals who has decided to give themselves a full head of hair using this excellent technique, you might have been disappointed by some salons offering poor quality services and treatments.
We take great pride in not only the consistency of our systems, that have near-flawless hairlines and incredibly natural appearances, but also the level of service and professionalism we deliver.
My Hair Transplant Clinics guarantee that each one of our patients see the best possible results.
Please leave your contact details in the free consultation box and we will be calling you soon.
Free
Consultation
Enter your details and one of our specialists will be in touch with you
Appointment
Book An Appointment