Female Hair Extensions
Hair extensions have become a must-have addition to most women's daily beauty routines because of the development of mainstream media and an image-based culture. Since everyone wants to create a look that makes them stand out from the rest, signs of the longer and more volumized looks that extensions can create is shown in fashion magazines and in bars and clubs around the world.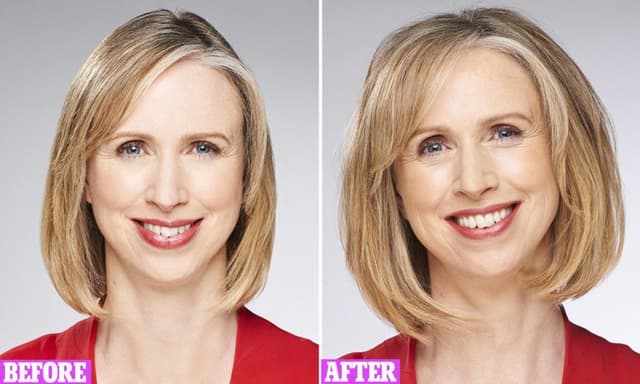 Since you're trying to add volume to your hair to disguise thin or finer hair when undergoing one of our procedures, or simply want to create a new and glamorous style for your hair, My Hair Transplant Clinics can help. We have a revolutionary instant fusion process that will surpass any conventional clip-on, glue-in, or weaved extensions, guaranteeing that your hair is personalized to suit your style while remaining so relaxed that you will ignore you have extensions in!
Please refer to the 3 mentioned points below as it is the comparison of My Hair Transplant clinics product and the commonly used extensions :
Clip-On Extensions
This type of Extensions are hair extensions that are attached to clips and clipped onto your natural hair.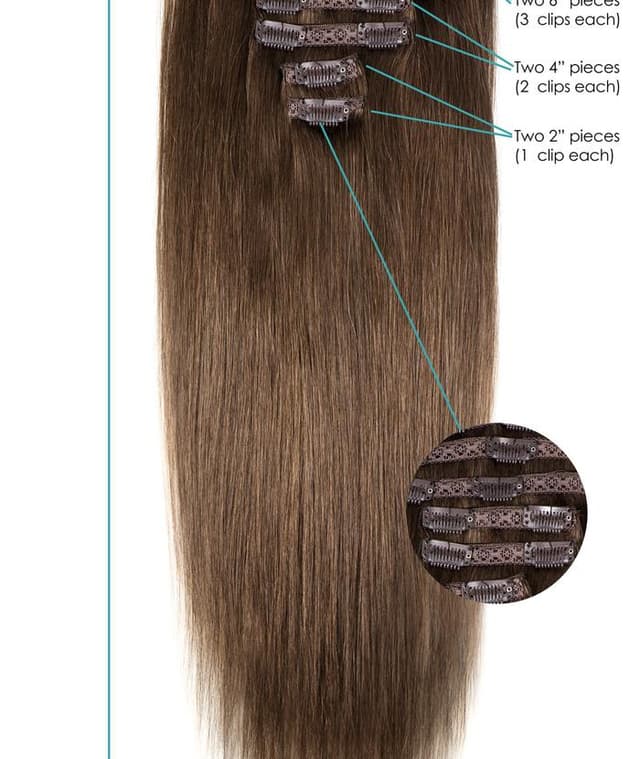 Drawbacks :-
To stay attached, the hair is clipped onto bits of your own hair; this weighs down and pulls on your hair, damaging your hair follicles and triggering traction alopecia over time.
It is easy to notice that you are wearing extensions, specifically if they are close to the scalp. You also have the extra discomfort of constantly checking to whether they are visible or not!
Clip-On Extensions are highly uncomfortable and therefore should not be worn while sleeping.
Weaves
These are very small braids that are tied into your natural hair.
Drawbacks :-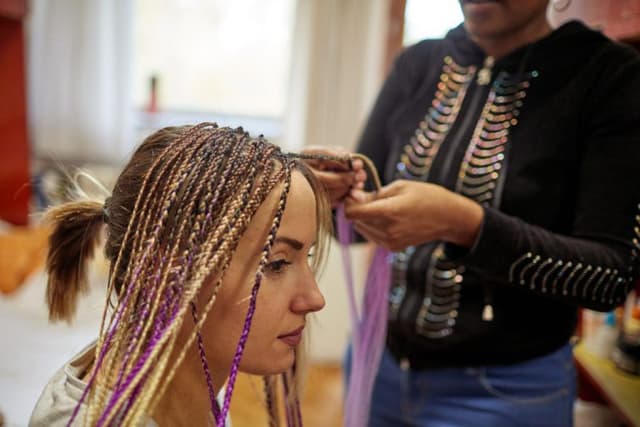 To securely tie the weaves, you should have medium to thick natural hair; if you have fine hair, you will not be able to do it at all.
Once they are attached, they can be very painful, and they are prone to causing pain in your hair and scalp.
When bathing or involved in any water-related activities or sports, such as swimming, you should exercise caution.
Sealed
Hair extensions which are sealed are plaited straight into your natural hair.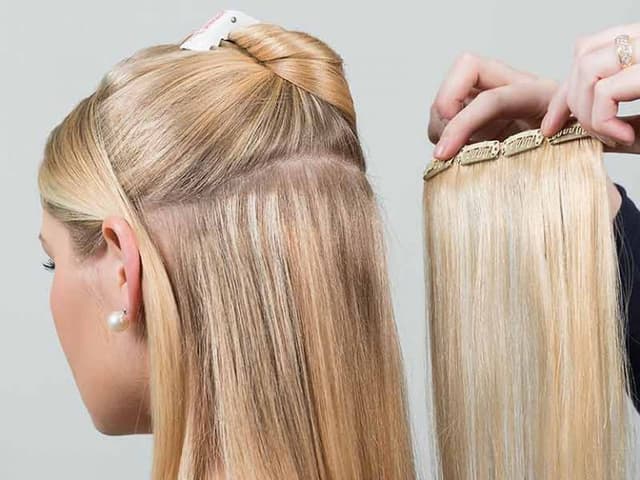 Drawbacks:-
To keep the extensions in place, an adhesive is applied to your hair; but, over time (due to the longer-term nature of wearing glued-in extensions), this can seriously weaken your hair and cause traction alopecia.
The pressure of the extensions on your scalp can cause headaches in some individuals.
You will need to exercise caution whilst watching and combing your hair and handle with care, otherwise you could pull out chunks of your extensions.
We at My Hair Transplant clinics want to get your hair back to its optimum level, with our technical ability we can ensure you are in very safe hands.
Please leave your contact details in the free consultation box and we will be calling you soon.
Free
Consultation
Enter your details and one of our specialists will be in touch with you
Appointment
Book An Appointment