Beard Transplant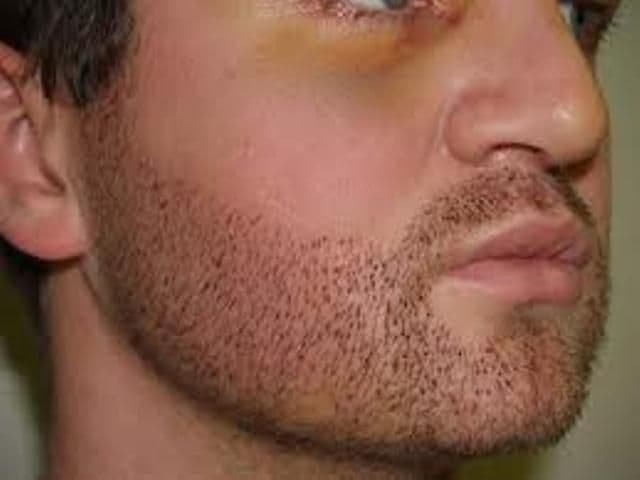 With beards, mustaches and sideburns enjoying a resurgence in popularity, it can be a real problem for many men who suffer from hair loss, irregular or patchy growth when it comes to their facial hair. This can be down to a number of reasons, such as low testosterone lowers, genetic or lifestyle factors. Fortunately, a facial hair transplant is a viable option to achieve even growth with enviably defined contours.
A facial hair transplant is very similar to other hair transplant procedures undertaken on the hair on the head. Performed under local anaesthetic, the procedure is normally performed on an outpatient basis with ultra-natural results.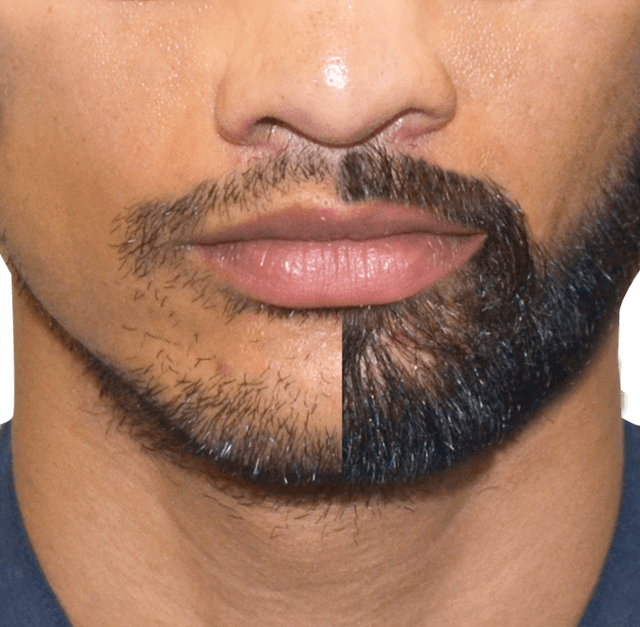 We at My Hair Transplant clinics want to get your hair back to its optimum level, with our technical ability we can ensure you are in very safe hands.
Please leave your contact details in the free consultation box and we will be calling you soon.
Free
Consultation
Enter your details and one of our specialists will be in touch with you
Appointment
Book An Appointment