Afro Hair Transplant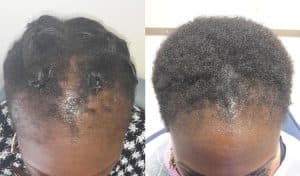 Patients with Afro hair suffering from hair-loss do not think they are suitable candidate for a hair restoration procedure because of their distinct features. This is a old myth. In fact, the curly texture of Afro hair gives patients a surgical advantage, it creates the appearance of more density, so it actually takes fewer hair grafts to achieve visible results.
Here in our clinic, we can help you restore your hair using our complex and advanced technology. Our experts will guide you through the process of getting you hair and confidence back!!
My Hair Transplant Clinic guarantee that each one of our patients see the best possible results.
Let us help you achieve great results through our technical excellence and years of experience with Afro hair, we can ensure you satisfaction to the highest quality through our expertise gained over the years.
Please leave your contact details in the free consultation box and we will be calling you soon.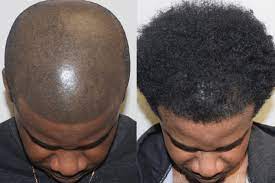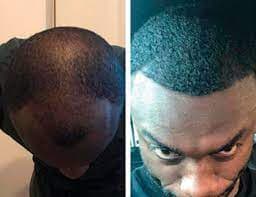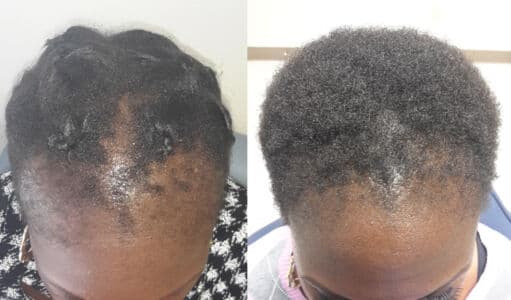 Free
Consultation
Enter your details and one of our specialists will be in touch with you
Appointment
Book An Appointment