About Us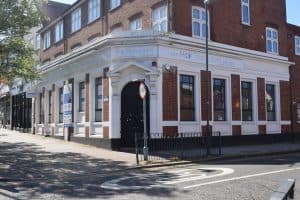 We are one of the UK's leading hair restoration clinics, with cutting-edge technology and a highly qualified and professional medical staff.
We specialise in most of the Hair loss treatments for men and women.
Invasive and non-invasive treatment options are available.
We have one of the most comprehensive training programs for our Hair transplant Doctors , and we do not subcontract any of our tasks; all treatments are conducted in-house.
The European Hair Research Society have investigated and validated articular treatments on human skin cells, and our recently published photographs provide unequivocal proof of hair growth.
Doctors and other medical practitioners recognize our custom-made hair loss medication and formulas , that are used by tens of thousands of men and women all around world. They can be obtained by either visiting the clinic for a complimentary hair diagnostic examination and consultation with a hair loss specialist.
By calling 0203 621 2370, you can schedule a free hair loss test and consultation at our Clinic. The appointment usually lasts about 30-40 minutes and is free of charge with no requirement to purchase any treatment or procedure.
We take great pride in not only the consistency of our systems, that have near-flawless hairlines and incredibly natural appearances, but also the level of service and professionalism we deliver. My Hair Transplant Clinics guarantee that each one of our patients see the best possible results.
Please leave your contact details in the free consultation box and we will be calling you soon.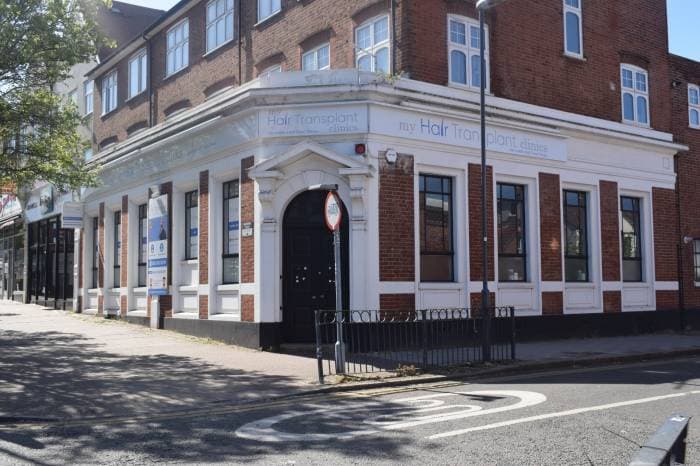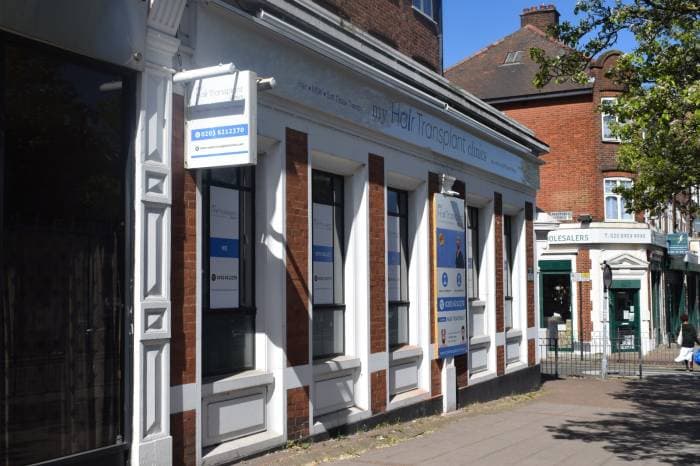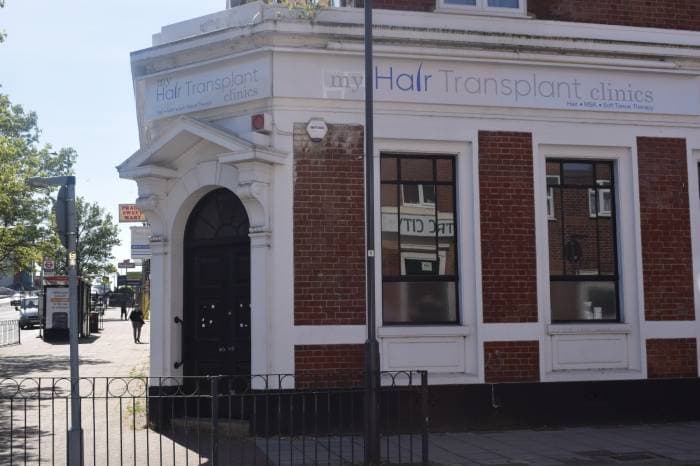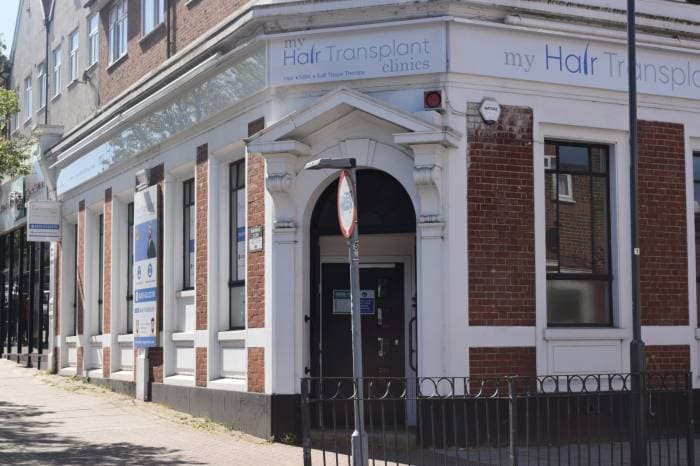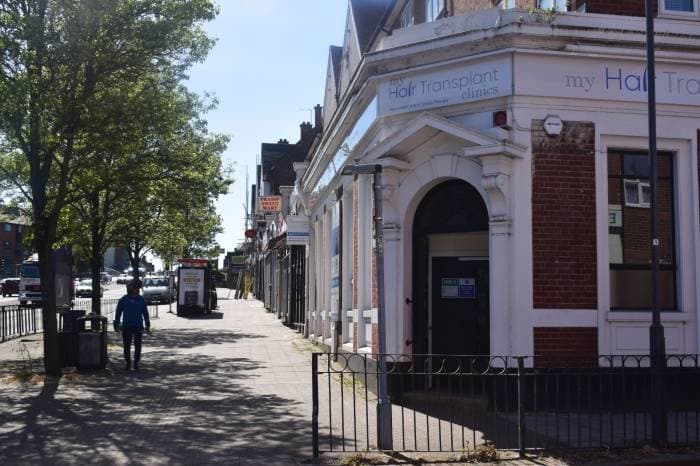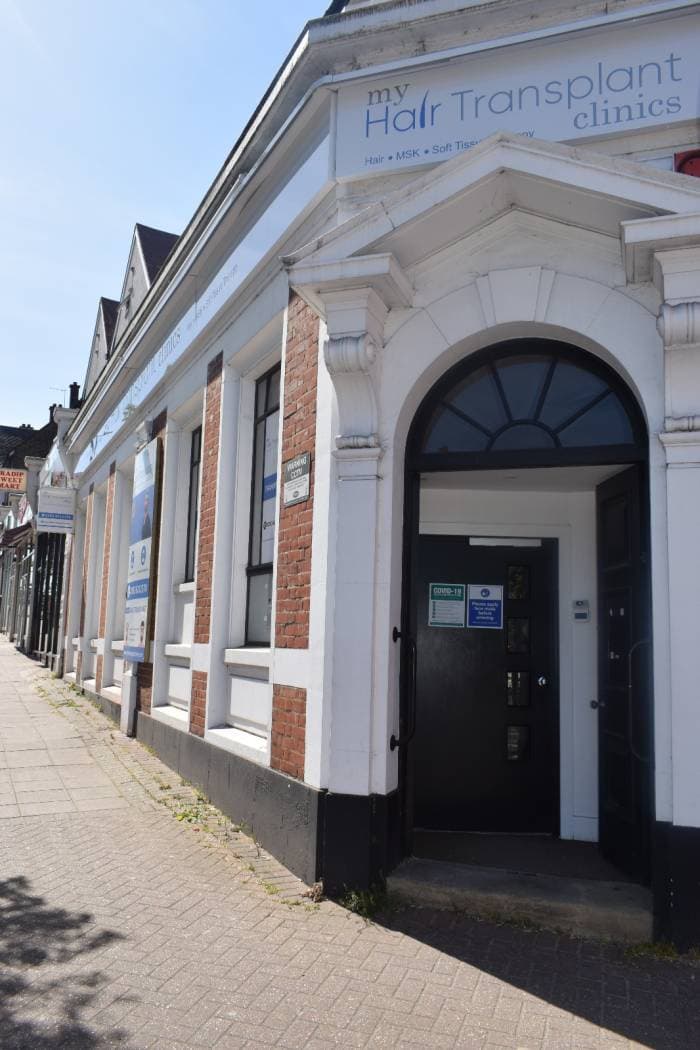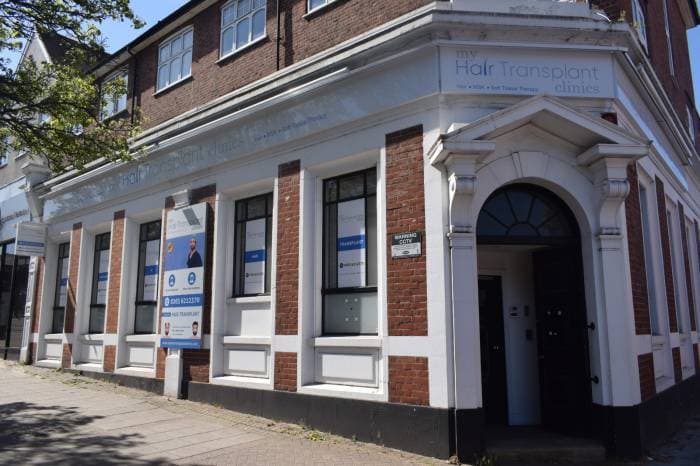 Free
Consultation
Enter your details and one of our specialists will be in touch with you
Appointment
Book An Appointment